50th Annual Detachment Convention
June 16 to June 19, 2022

The 50th Annual Detachment Convention will be held June 16-19, 2022 at the Hilton Lake Buena Vista. The hotel is located 1751 Hotel Plaza Blvd, Lake Buena Vista, FL 32830(See map below).
The 50th Annual Detachment Convention of the Sons of The American Legion is where the attendees get the final year end reports of the Detachment Committees and Commissions, Squadrons receive their awards, conduct business of the Detachment and elect the Detachment Officers for the following year.
The room rate for Hilton Lake Buena Vista is as follows: Standard Guest Room – $140 (plus tax)
For Reservations call (407) 827- 4000
GROUP CODE: AML

CUT-OFF DATE: May 25,2022
Resort Fee: Optional $35 Daily Resort Charge includes: Guest internet access; Disney shuttle; 2-16 oz Starbucks coffees; 2-16 oz bottles of water; DVDNow rentals; $5 off tickets sold at concierge desk; local/toll-free/credit card calls.
Cancellations: Individuals must cancel five (5) days in advance, or a cancellation fee will be charged.
*Digital Check-In & Digital Key available with Hilton Honors program.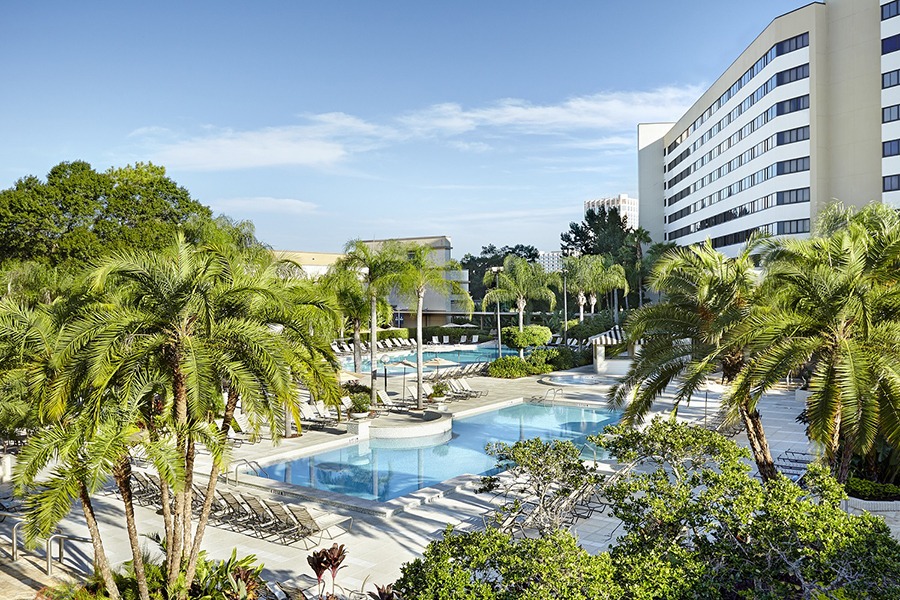 CONVENTION SCHEDULE AS OF 6/4/22